Personalize
Your Wellness
make supplements and natural medicines work better for you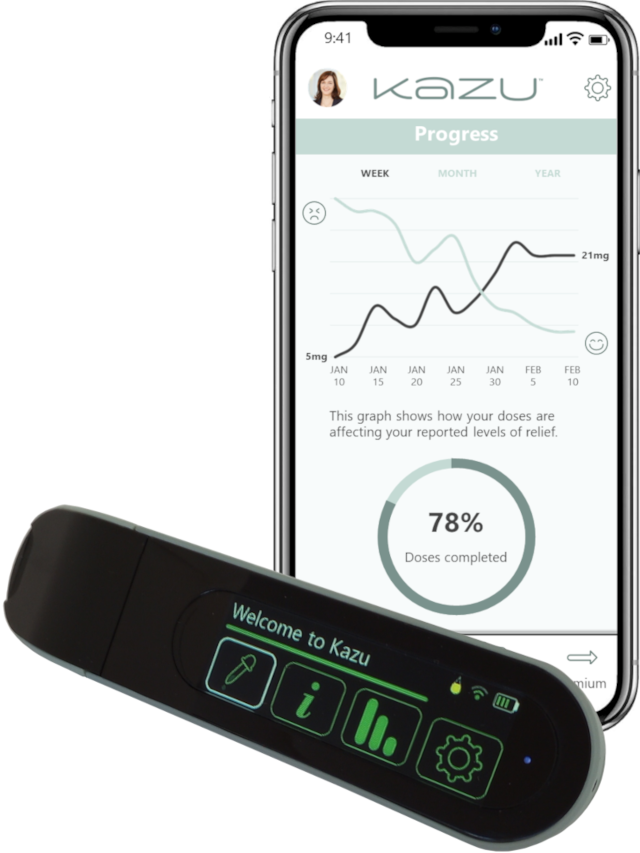 Personalize Your Wellness
make supplements and natural medicines work better for you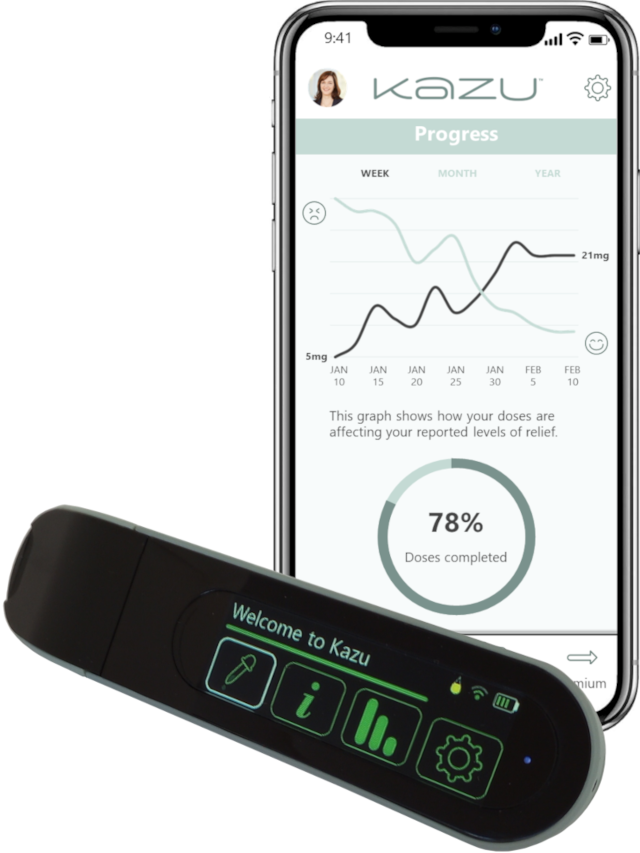 Improve your sleep, stress, relief and recovery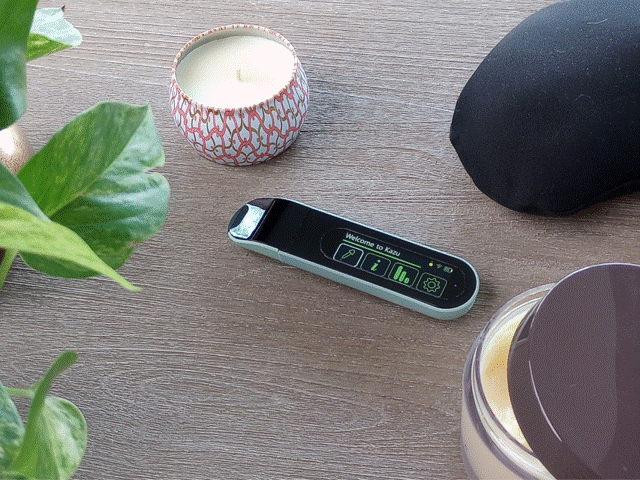 that's why standardized doses may not be working for you.
Kazu is an interactive device, pod, and mobile app system. It uses AI to deliver precise, personalized doses for optimal results. With Kazu, natural medicines and supplements are always in tune with you.
Personalized Precision Dosing
No more one-size-fits-all medicine. Take control with exactly what you require. Eliminate the effects of under-dosing or consuming excess medicine your body doesn't need.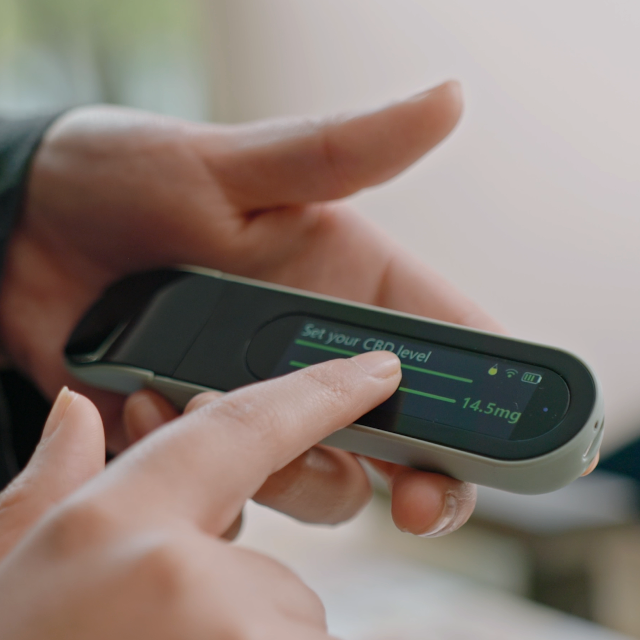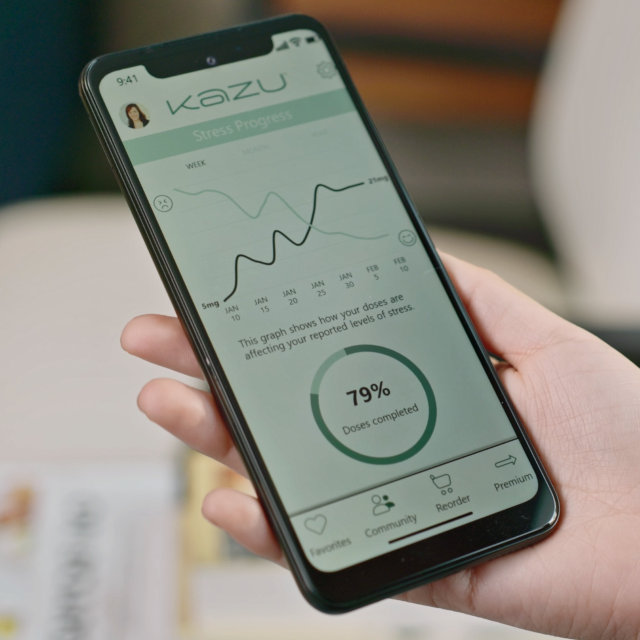 Kazu automatically tracks your doses and how they affect you. Easily figure out what, when, and how much works best for your unique physiology.


Truly know
what you're taking
Kazu provides more than a static label of ingredients. Just a click on the screen takes you on a deep dive into quality, testing, origins, authenticity, and recommended uses.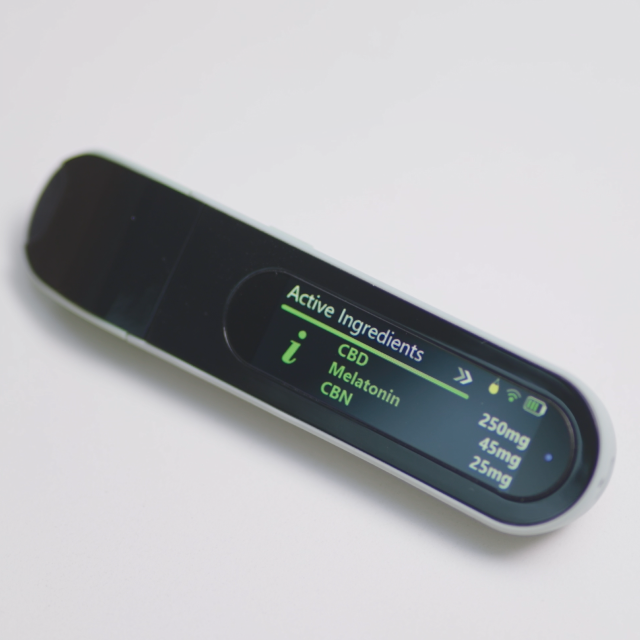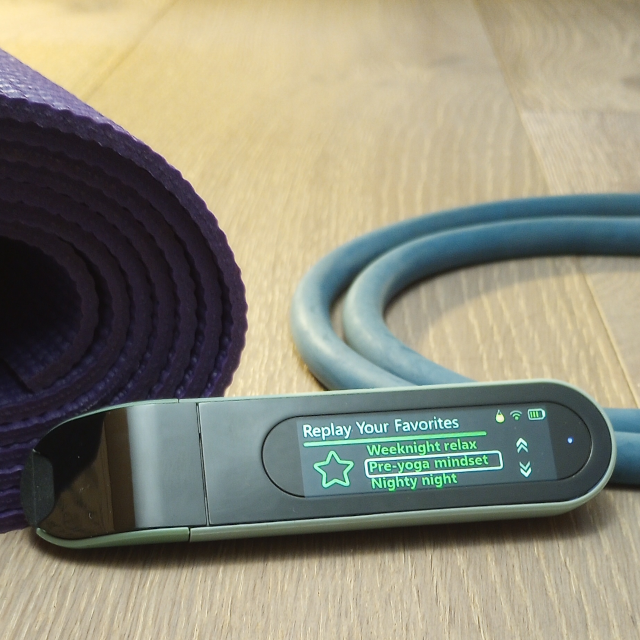 Once you figure out what works, save it to your favorites.  Eliminate the mess and inconsistency of cutting a pill or gummy to repeat the right amount every time.
A single format won't work best for everything. That's why Kazu has tincture, beverage drop, topical, and inhalable pods to meet a wide range of needs.
Launching with beverage drop and tincture pods containing CBD and melatonin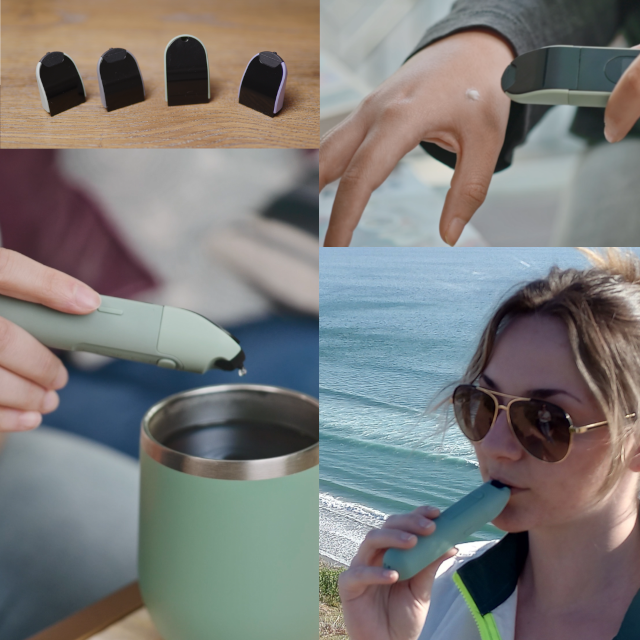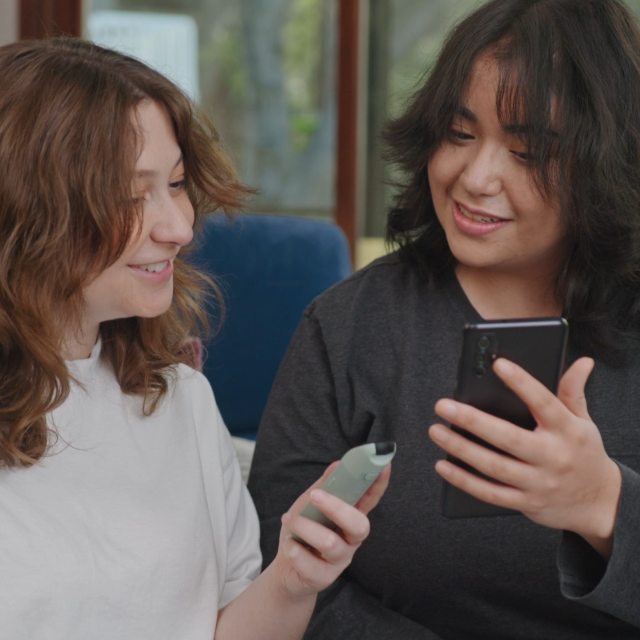 What works
for others like me?
Advice from a friend is a great way to get informed. The experience of thousands is even better! Explore how different doses impact users who most resemble you.  
Running out at the wrong time sucks! Kazu predicts how long your pods will last according to how you use them. It can even reorder automatically!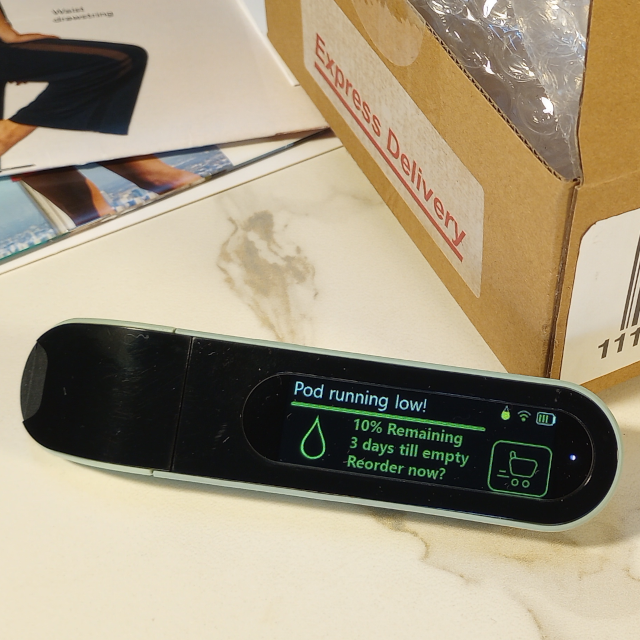 Hear what experts are saying
Initial quantities of Kazu will be limited. A reservation is a refundable $5 deposit that guarantees you'll be among the first in line to get a Kazu when it goes on sale.
We use qualified suppliers to guarantee the quality of the supplements and natural medicines we put inside Kazu pods. Pods are sealed at the factory to protect their integrity and can't be refilled after they are empty. In fact, pods contain digital security technology that prevents reuse.
Can I put my own formulation in a pod?
We can't guarantee the quality of formulations purchased outside of our factory-controlled environment; therefore, the pods can't be filled by users.
Is Kazu available outside of the US?
Kazu will first be available in the US. There are currently no plans to sell outside of the US, however, we are open to discussions with interested parties.
Can't a doctor tell me how much I should take?
They don't always know. For many medicines and supplements, doctors say you can take up to a certain amount, but that's different than the optimal dose for you. And they don't provide any guidance beyond that. That's the point of Kazu! It's a tool to help you quickly figure out what works best for your unique self.